Main Content:
We'd love to have you as part of our FitPro team, sharing the Power of She with your clients and community every day.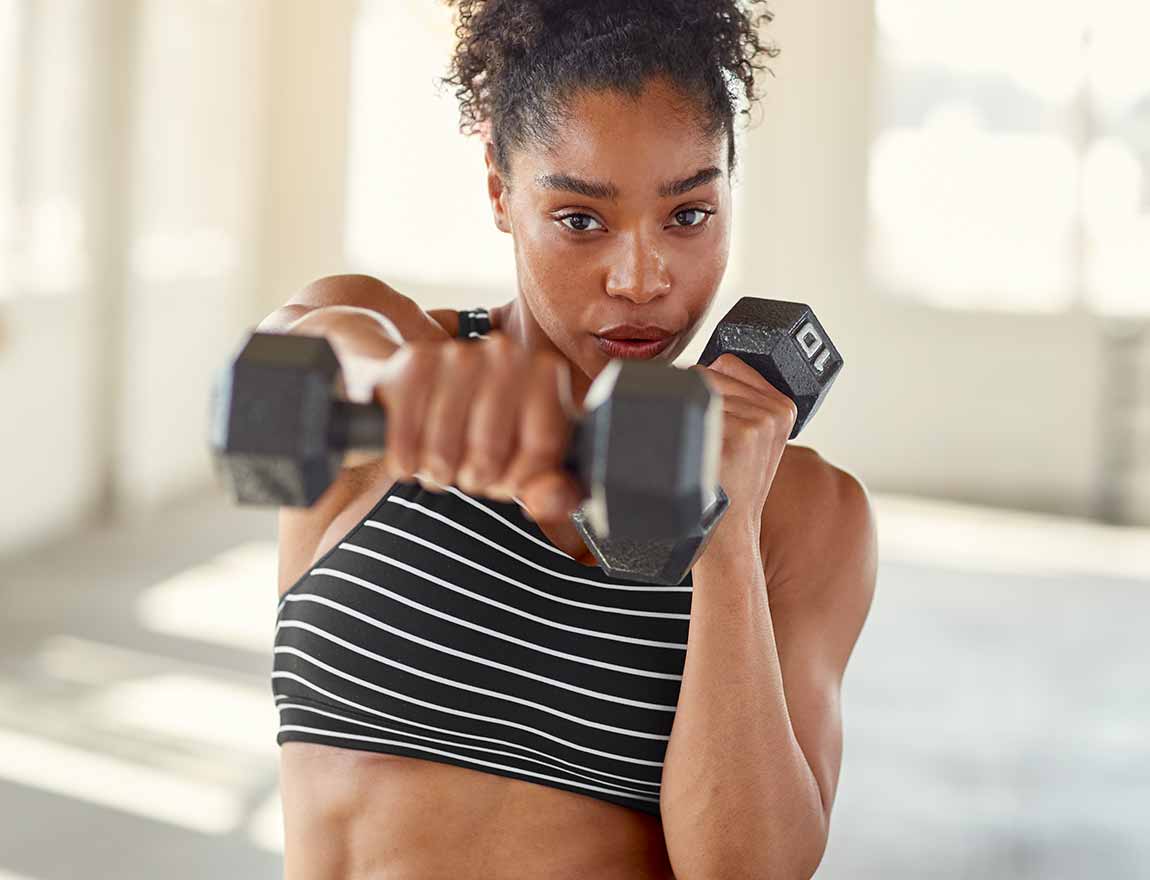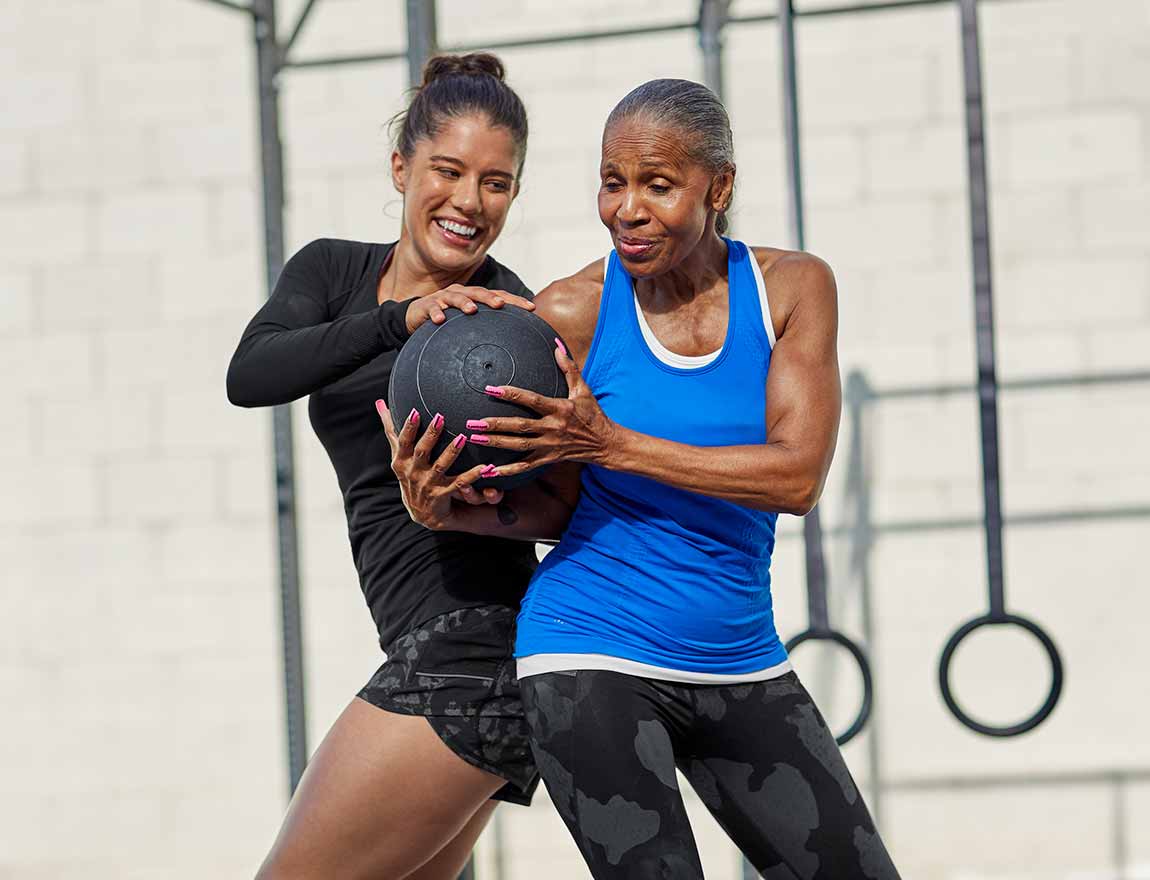 Our versatile premium performance apparel is designed by women athletes so active women like you can look and feel great throughout your life–from working out to busy days and adventurous (or relaxing!) travel.
As part of the Athleta FitPro community you'll receive a 30% discount, have the chance to host classes & events in our stores, enjoy access to special store events, receive special offers to share with your community and more!
SIGNING UP IS EASY
Just bring a valid ID and proof of your certification to a store near you!
We love to see you in action, so share how you wear Athleta next time you get your sweat on! #athletafitpro
We are the Power of She
Terms and Conditions
1. The Athleta Fitness Professional Discount Program (the "Program") is open to certified fitness professionals and instructors with professional memberships who are legal residents of the United States and age 16 or older.
2. To apply for membership in the Program, you must complete an application at an Athleta store and provide proof of eligibility.
3. Members are entitled to a 30% discount off regular price merchandise on purchases made at an Athleta Store. At time of purchase, you must tell cashier you are a Member and cashier will verify your membership. Membership benefits cannot be combined with other discounts or special offers and may be subject to certain merchandise exclusions or quantity limits.
4. Membership begins on the date your application is approved and is valid until expiration date of the member's professional certification or 12/31/2018, whichever is earlier.
5. The maximum amount that may be purchased under the Program is $1,000 per member per year, based on the original price of the merchandise before discount (does not include sales tax).
6. All purchases must be for Member's personal use.
7. Athleta reserves the right to require Member to provide proof of continued eligibility for the Program at any time.
8. Any personal information that Athleta collects from you in connection with the Program will be used and shared in accordance with Athleta's Privacy Policy, which can be found at www.athleta.gap.com.
9. Notwithstanding the foregoing, the Program may be suspended, terminated or modified at any time in Athleta's sole discretion.