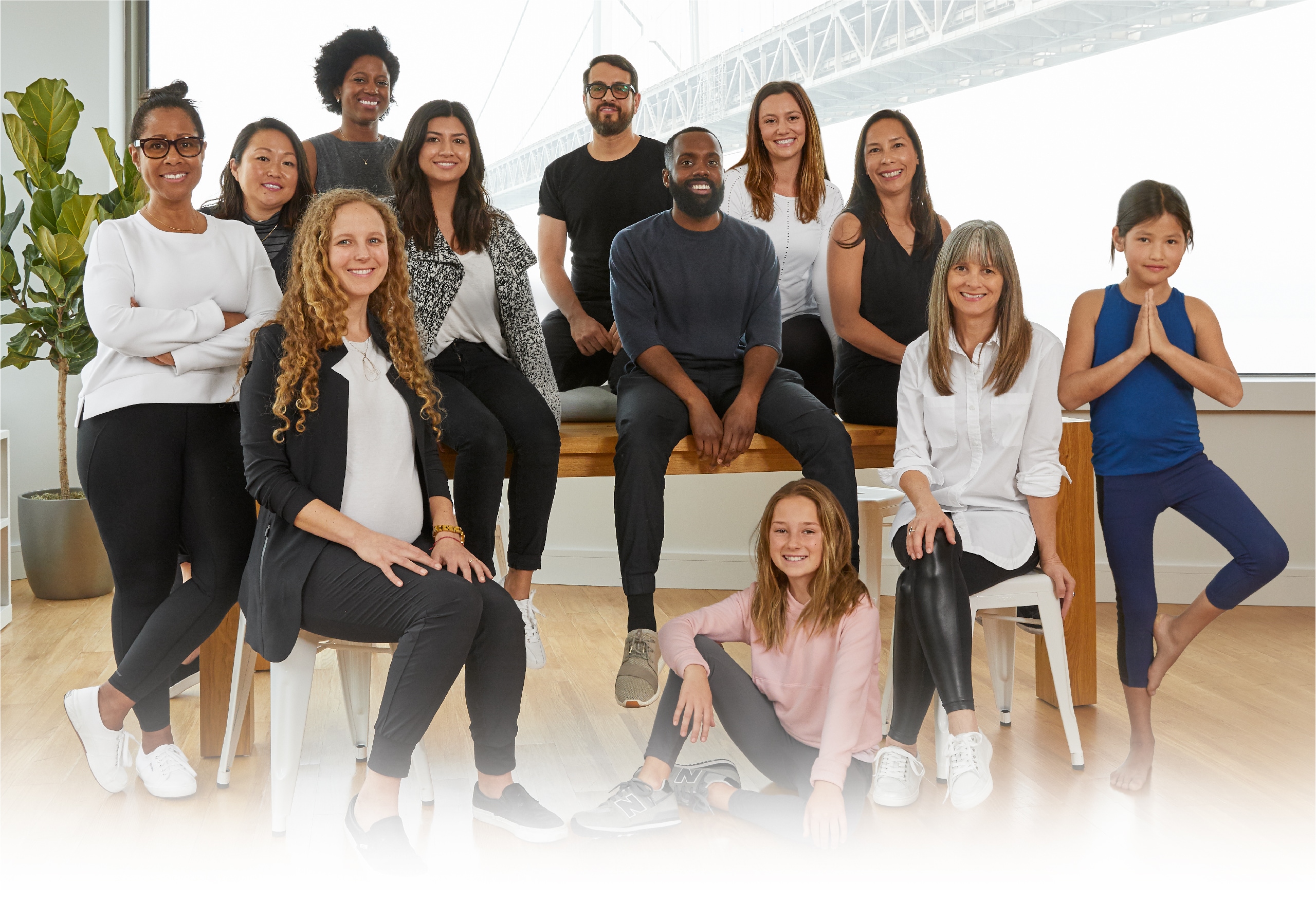 OUR 5 CORE VALUES
We believe being active opens doors to a bigger life. And that unleashing the power of your body can translate into mastery of your mind and serenity in your soul, too.
We solve problems, beautifully. We start by understanding the female body like no one else—and then invest in technology that unleashes its power.
We design clothes that transition from workout to work to weekend. Because you need pieces that can carry you through your whole day and last for years.
We need each other. We know that when all women come together, we'll be unstoppable. So we aim to inspire that feeling of community in everything we do.
It's about doing the right thing, especially when it's hard. And using the power we have as a big company to make informed decisions that improve lives—for everyone, everywhere.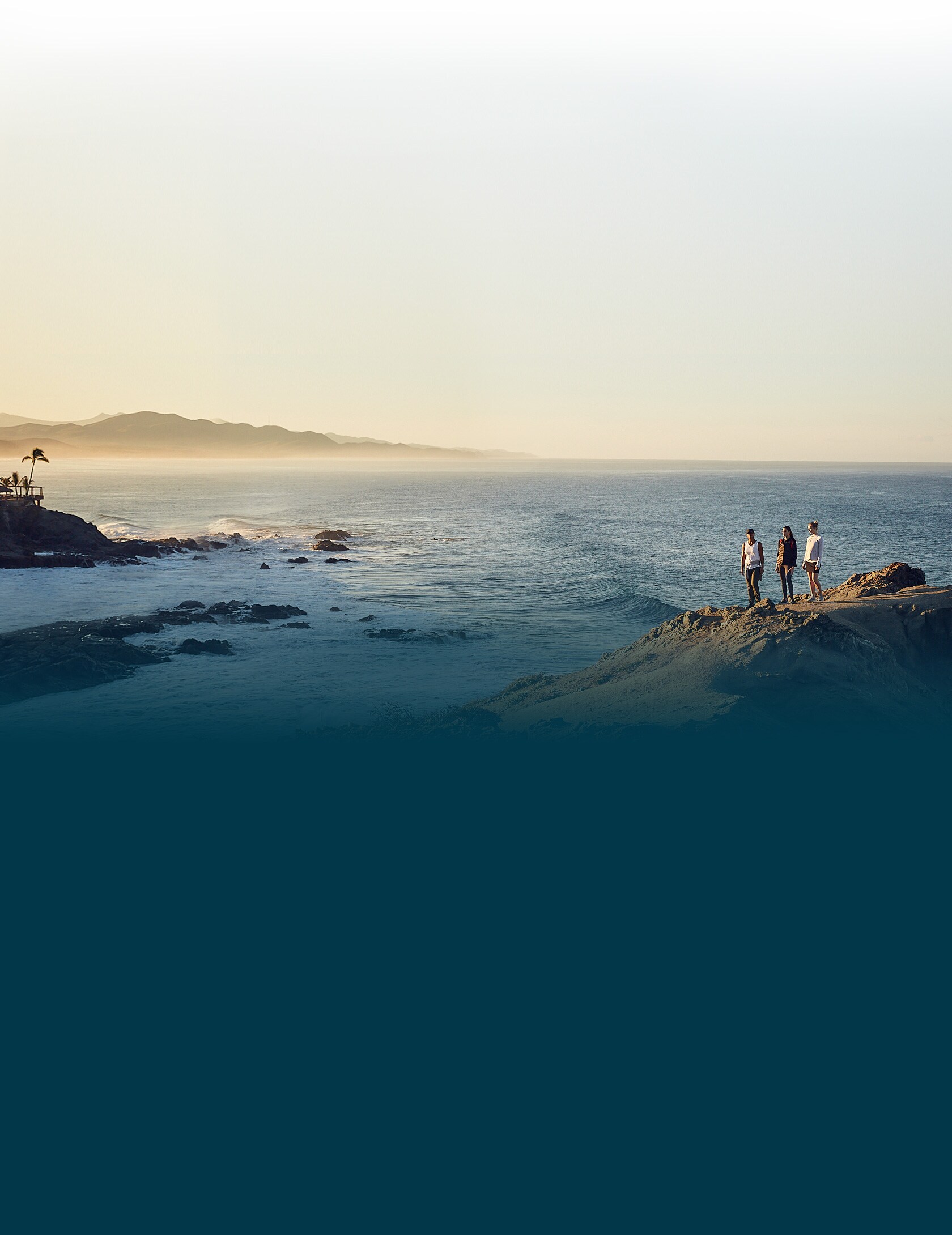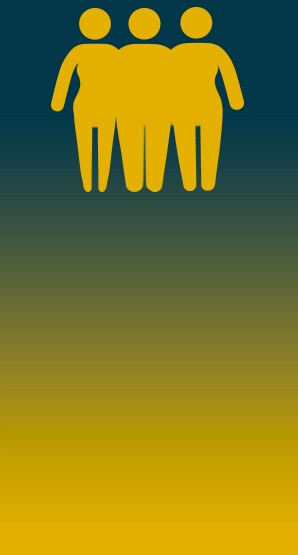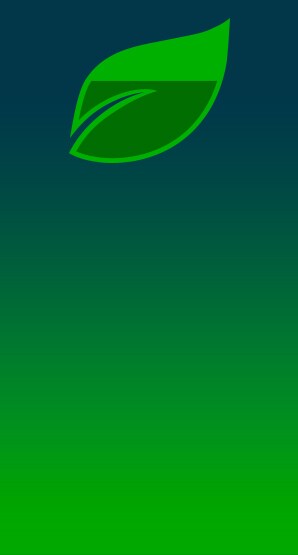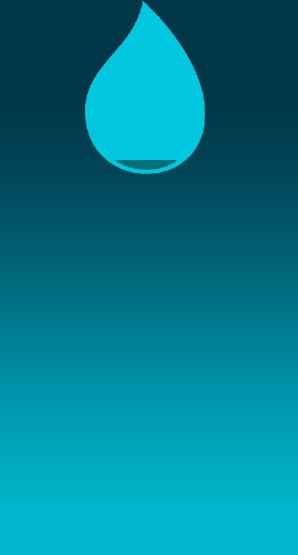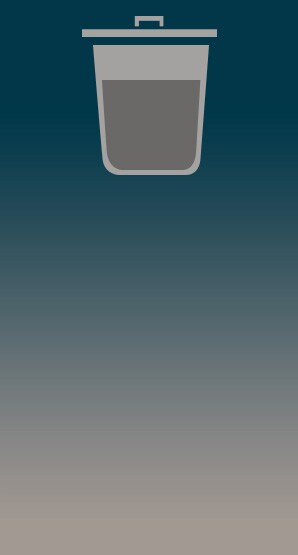 ALONE WE ARE STRONG.
UNITED WE THRIVE.
JOIN OUR COMMUNITY OF FIT PROS
RAISING THE GAME FOR WOMEN AND GIRLS EVERYWHERE.
FIT PROS
Fit Pros have made fitness their life focus. They're an essential part of our sisterhood and we extend a 30% discount to keep them outfitted for everything they love to do.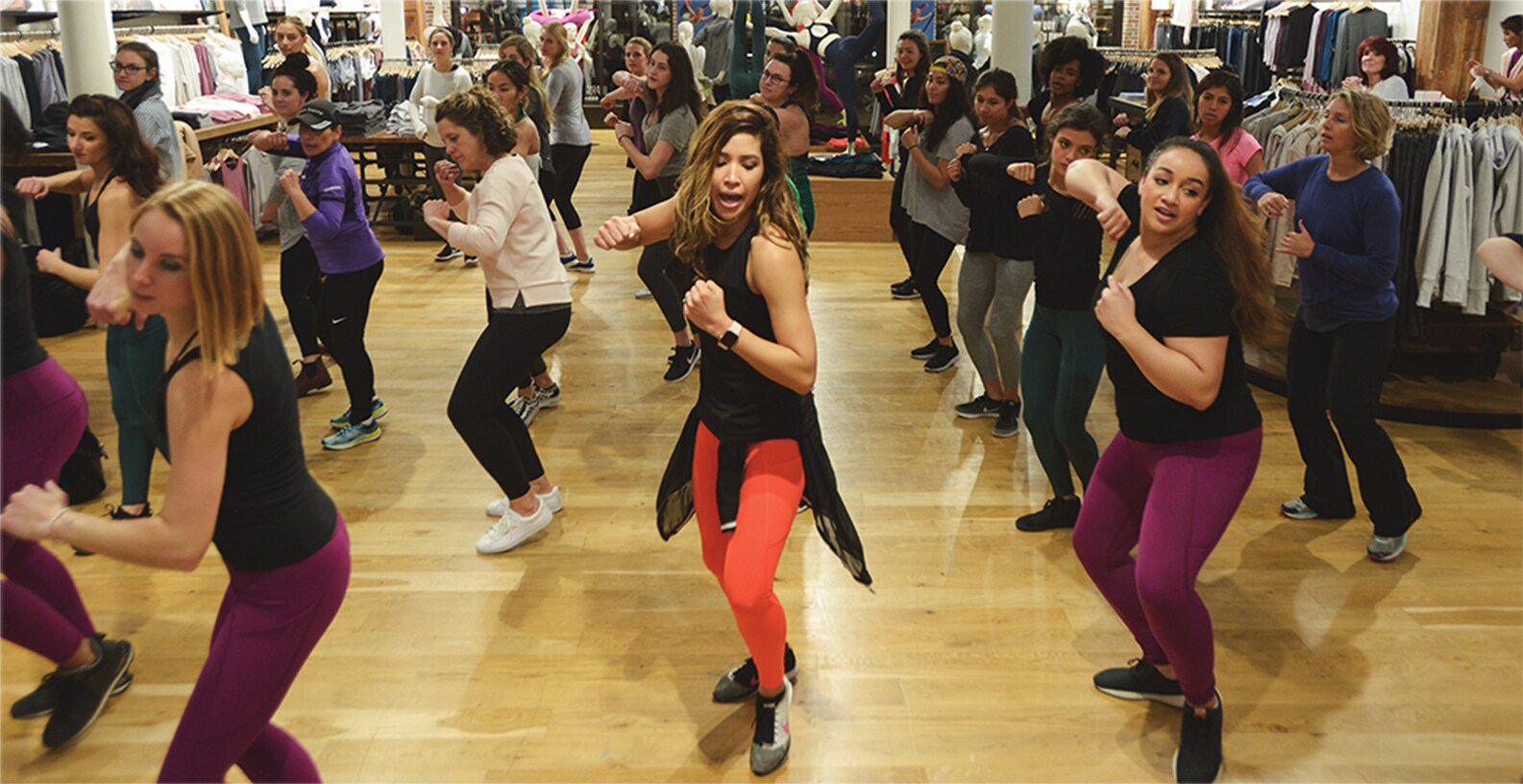 APPLY ONLINE
STORES
Part fitness studio. Part community gathering place. The perfect place to come and get inspired, together.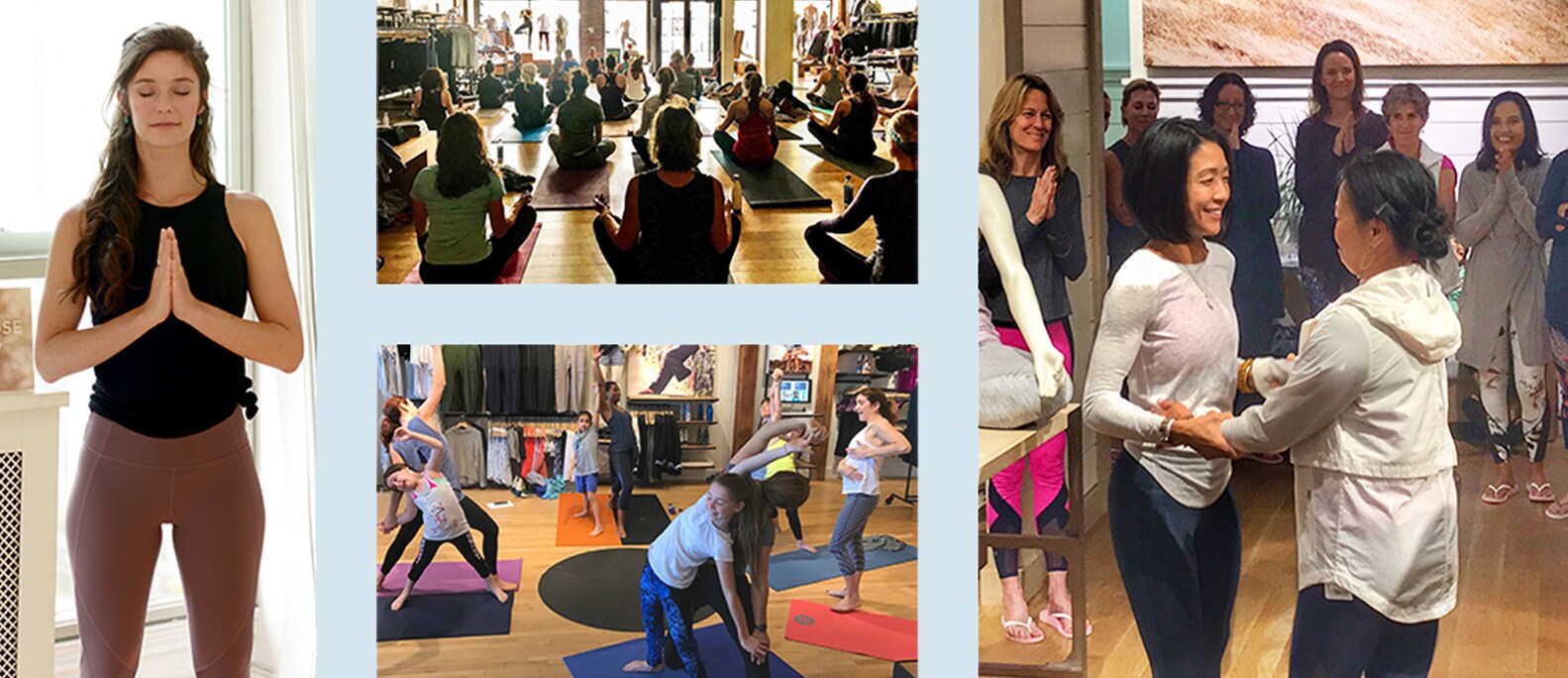 FIND CLASSES AND EVENTS