Product. Beautiful. Technical. Sustainable. It's our design philosophy and we're uncompromising in o
Commitment. As a B Corp we use business as a force for good. We have high sustainability standards and deep commitments to our community.
Community. We're a brand by women, for women, dedicated to cultivating an inclusive community of women and girls empowering each other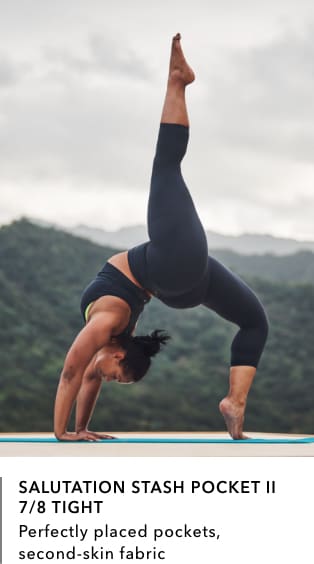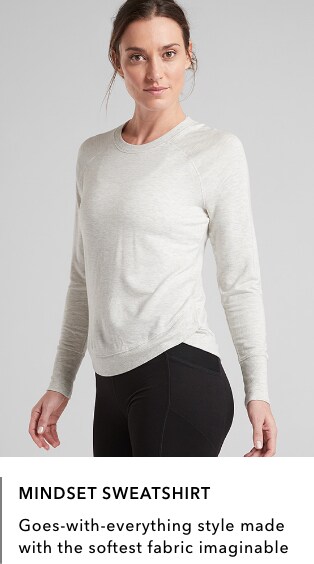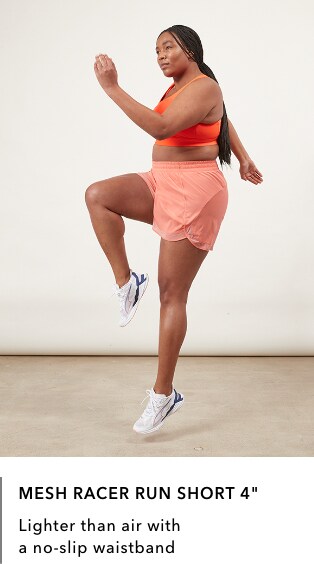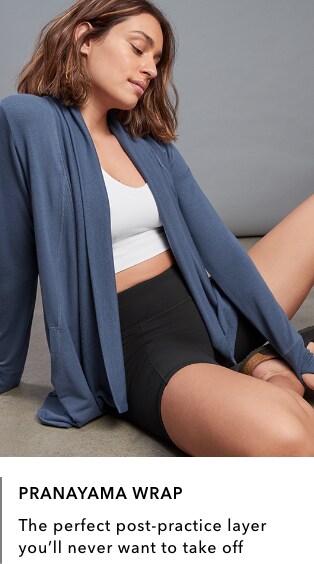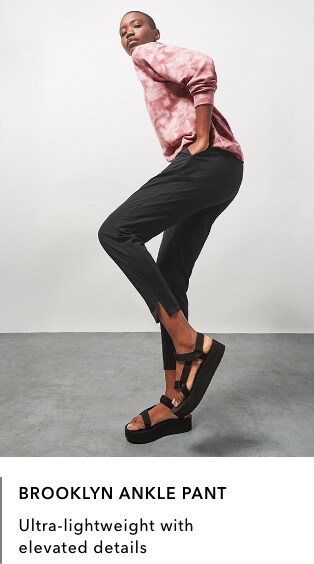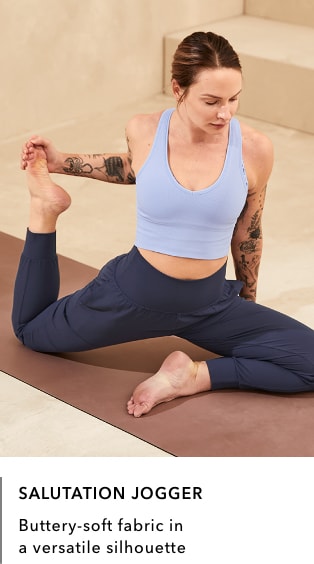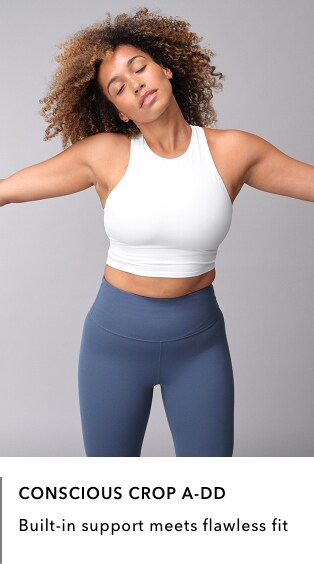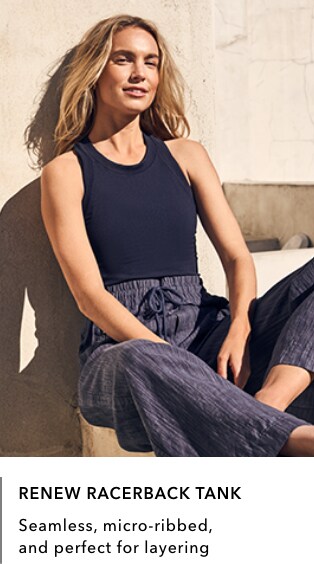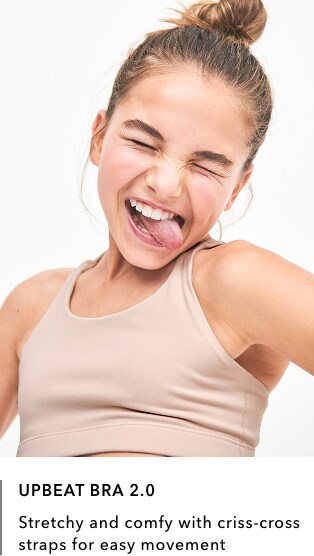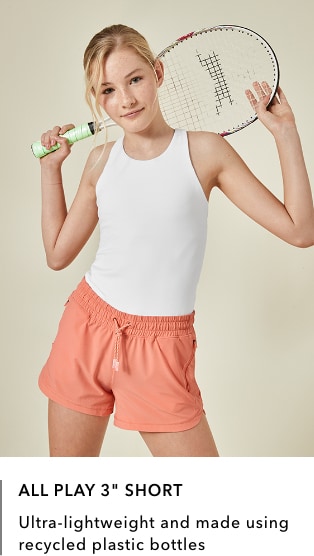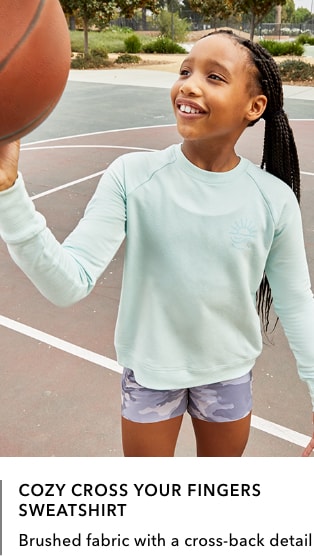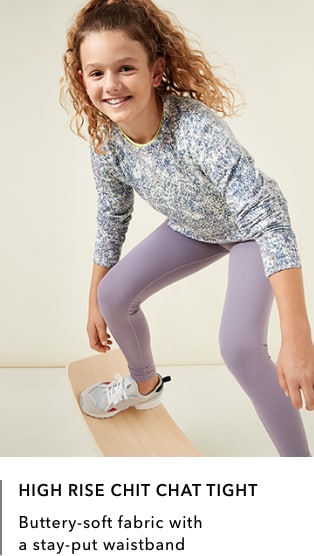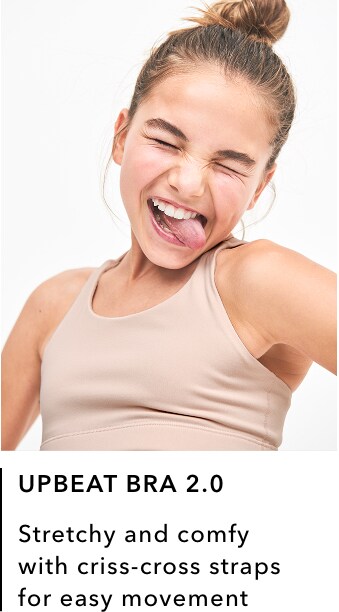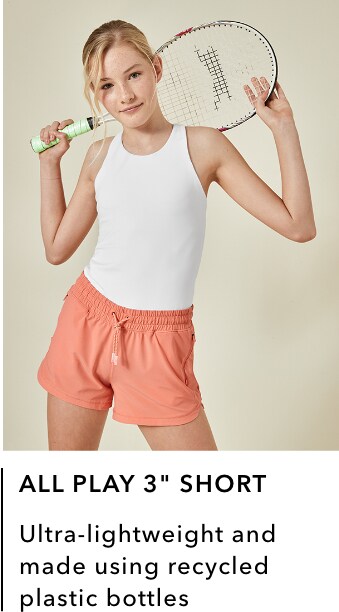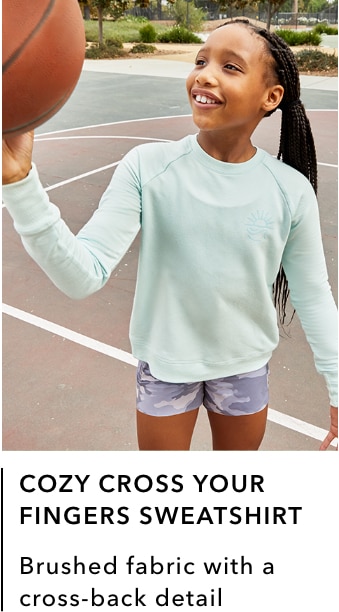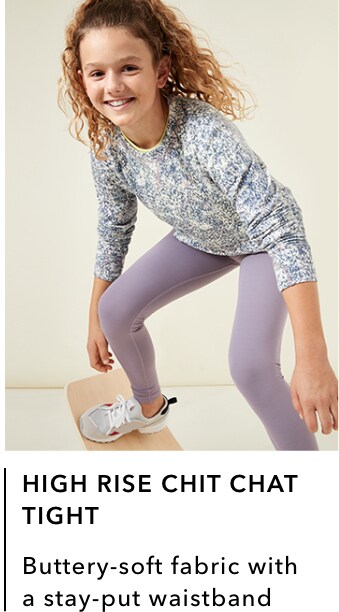 Nos produits. Beauté. Technicité. Durabilité. Voilà les trois fondements de notre processus de conception. Nous ne faisons aucun compromis sur la qualité de nos produits, que nous concevons dans toutes les tailles, de TTP à 3X.
Notre engagement. En tant qu'entreprise certifiée B Corp, nous croyons que nous avons le pouvoir de changer les choses par la force de nos actions. Nous nous conformons à des normes de durabilité très élevées et prenons très au sérieux nos engagements envers la collectivité.
Notre communauté. Notre marque a été créée par des femmes, pour les femmes. Nous avons comme objectif de bâtir une communauté inclusive de filles et de femmes qui s'unissent afin de réaliser leur plein potentiel.