An ongoing collaboration series celebrating Black female artists and their inspiring work.
MEET THE ARTISTS
meet kendra dandy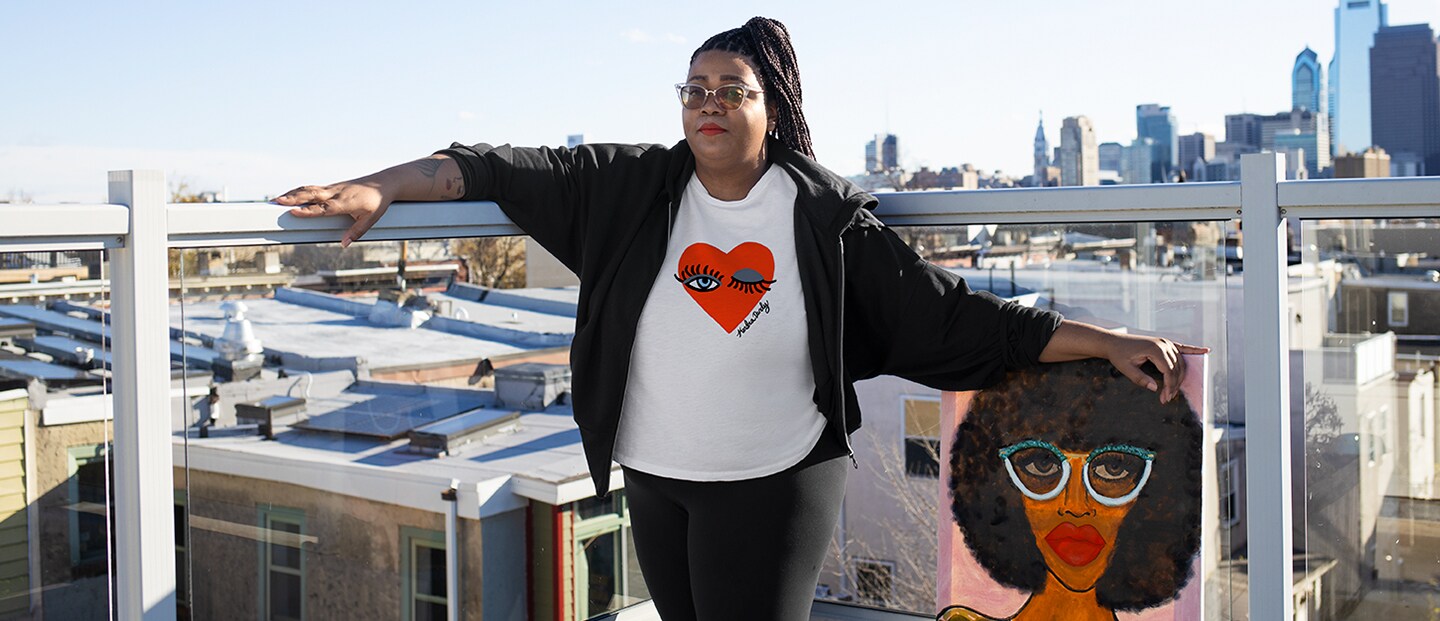 The Philadelphia-based artist and illustrator uses the characters she creates as a form of self-expression. From doodles at school as a kid to exclusive collabs with global brands, her art is her voice, and she's using her platform to amplify it.
can't get enough
of kendra's designs?
Download your new phone wallpaper.
To save a wallpaper to your phone, press and hold the image you'd like, then select the option to save your photos.
Give your video conference call
background an upgrade.
download backgrounds