An ongoing collaboration series celebrating Black female artists and their inspiring work.
Meet Morgan Harper Nichols
A Phoenix-based artist and writer, Morgan creates colorful dreamscapes to pair with her poetry. Art is how she connects, seeking to create work that helps her—and others—feel seen.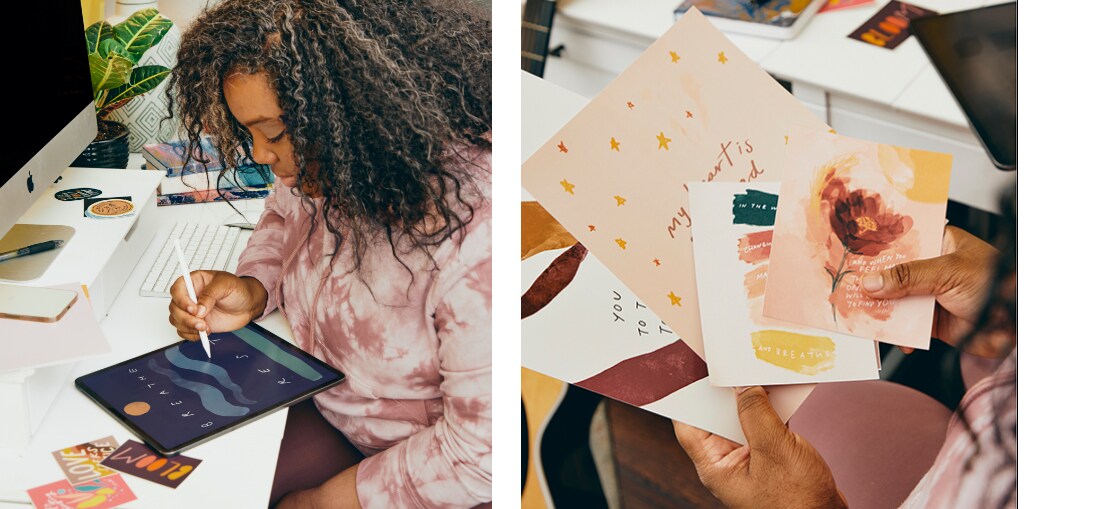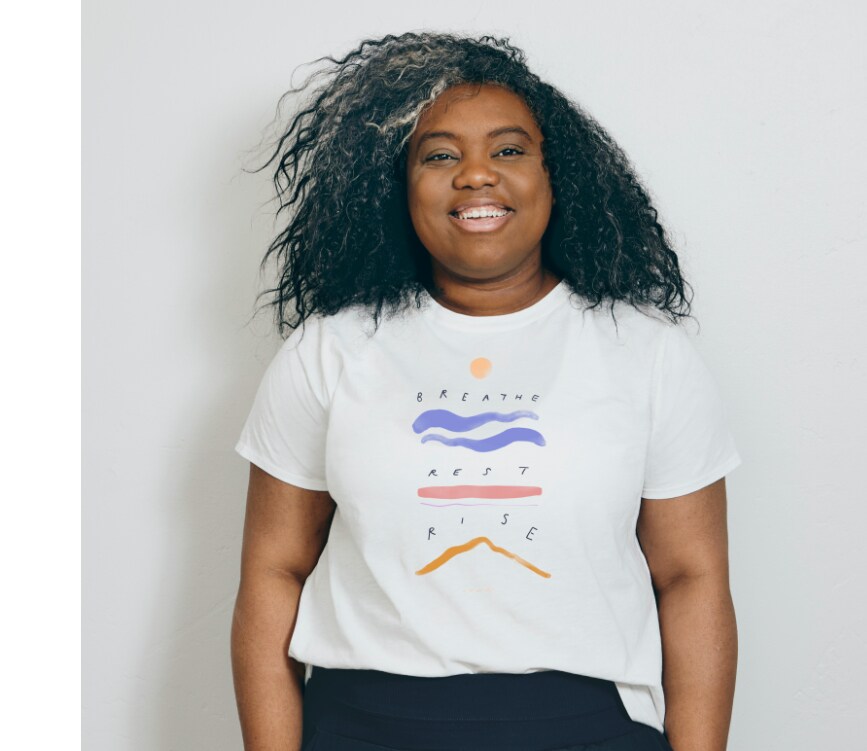 Want More of
Morgan's Designs?
Download your new phone wallpaper.
To save a wallpaper to your phone, press and hold the image you'd like, then select the option to save your photos.
Give your video conference call
background an upgrade.
download backgrounds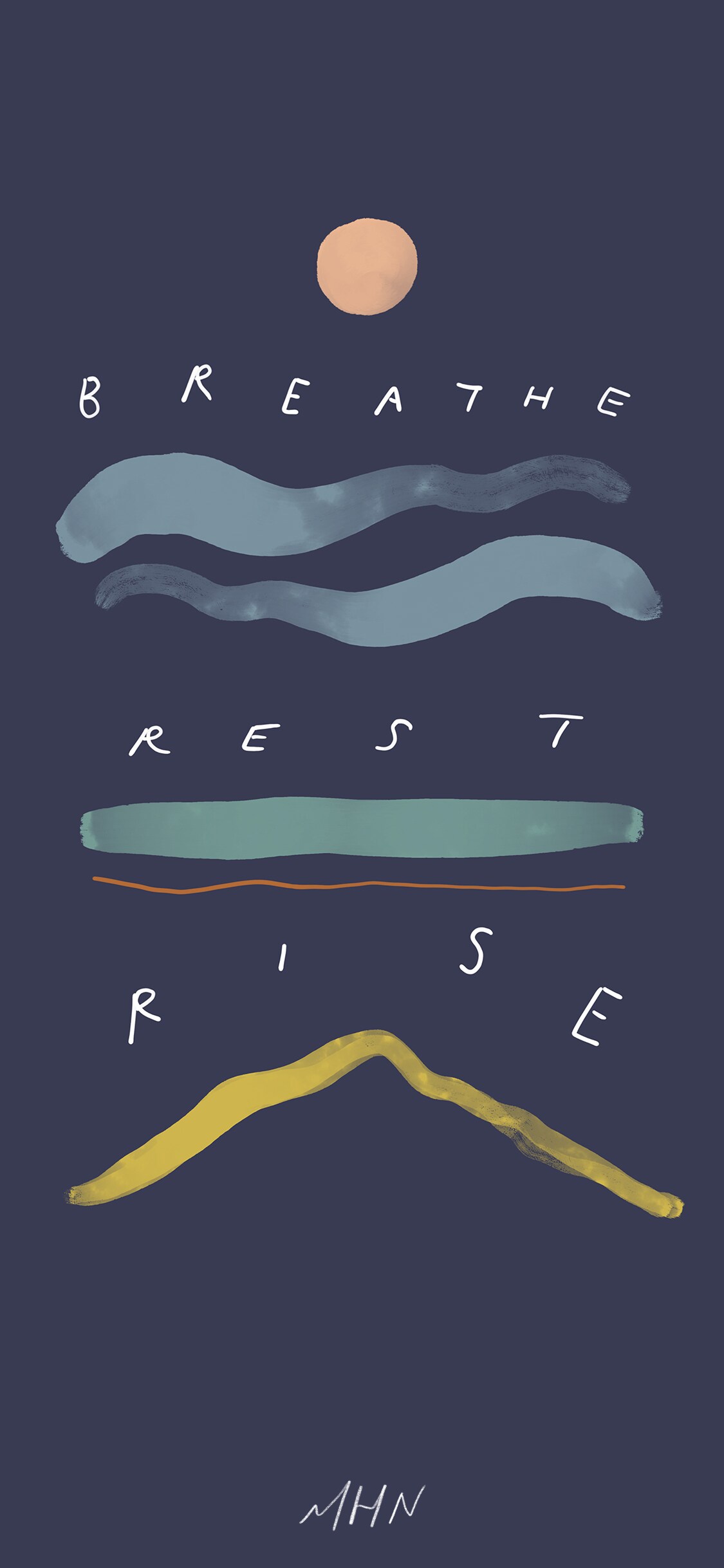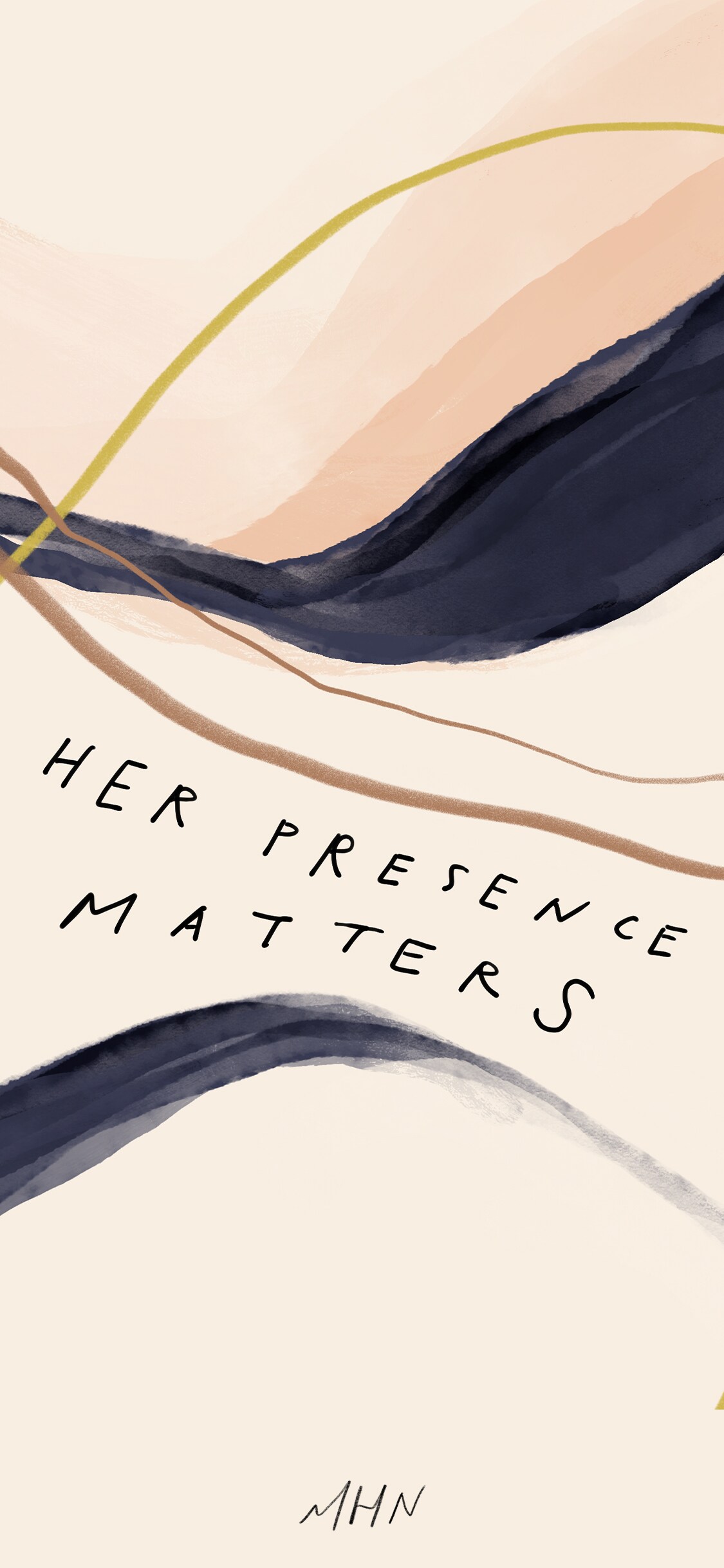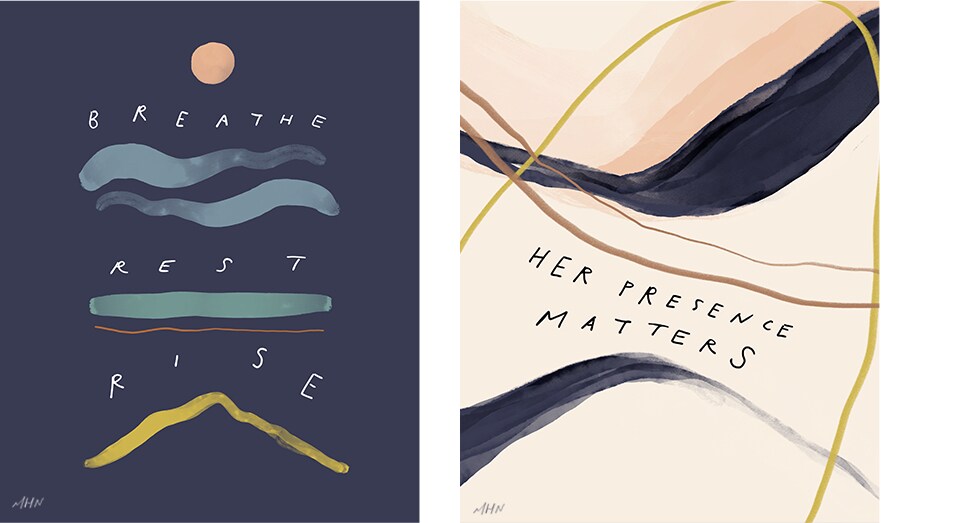 Q & A:
As an artist, what do you want to be known for?
Creating something that speaks to someone in a moment they need to hear it. What brings me the most joy is when someone sees themselves in my art. Especially when they see something in my work that I didn't even see. I want to be known for creating things that help others, and myself, be seen.
What's the role of art in your life?
I wasn't officially diagnosed with autism until I was an adult, but as a kid I struggled in many different areas that affected how I related to the world. I was also homeschooled and didn't have a lot of friends, so I dealt with a lot of loneliness. But when I started to share my art, I felt like I could connect with people as myself, versus who I thought I had to be. It's more important than ever to have those moments of connection, and art is the way I can connect with others in a way that feels so authentic and true to me. I'm a firm believer in just putting your art out there. You don't have to know what it's going to turn into—and that's the beauty of it.
What does this collaboration with Athleta mean to you?
The words that first came to mind when I learned about the partnership were "active hope." I've been home a lot—we all have—and I'm looking for small things that encourage me to keep movement in my life. Even if that's sitting on my back porch reading or walking around the backyard with my son, those are hopeful actions—those little things matter. I want anyone who encounters these items to feel like any little movement matters, that any action you take—that's still moving forward, and that's a beautiful thing.
What do you want people to know about the organization their purchases are supporting, To Write Love On Her Arms?
They provide resources and help for those dealing with depression, self-injury, addiction, and suicide. Right now, they're giving scholarships for people to have access to therapy. In these times when people are feeling so alone and having mental health crises, it's so important for them to know they're supported—that we're not in this alone.