Main Content:
Our Brand Ambassadors Embody the Power of She
This group of fitness instructors, health & wellness professionals, and women living their lives in motion are dedicated to helping women and girls reach their limitless potential.
Check out current stores with brand ambassadors below to learn more about what motivates and inspires them. Plus, see all of our upcoming classes and events.
Interested in becoming a Brand Ambassador?
Our program is growing–visit your local store to learn more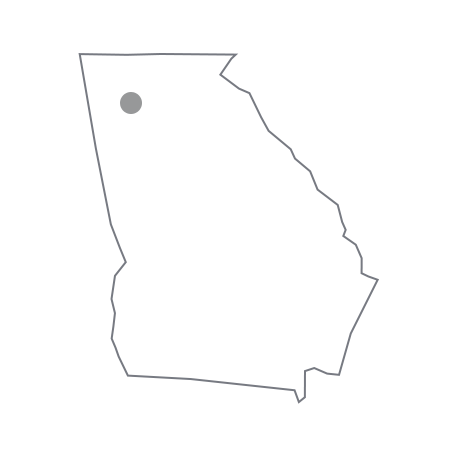 ATLANTA

BOSTON

CHICAGO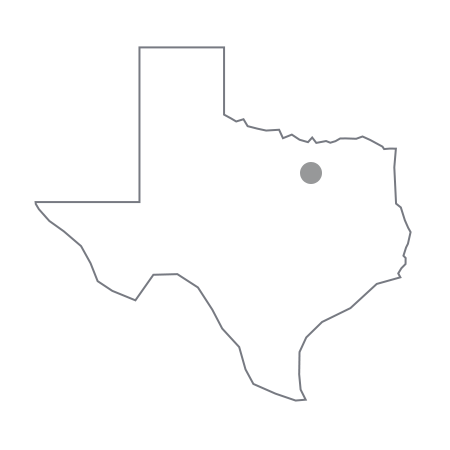 DALLAS

DENVER

GREENWICH

HOUSTON

LOS ANGELES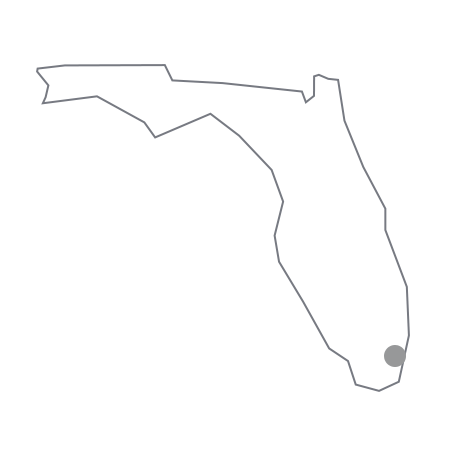 MIAMI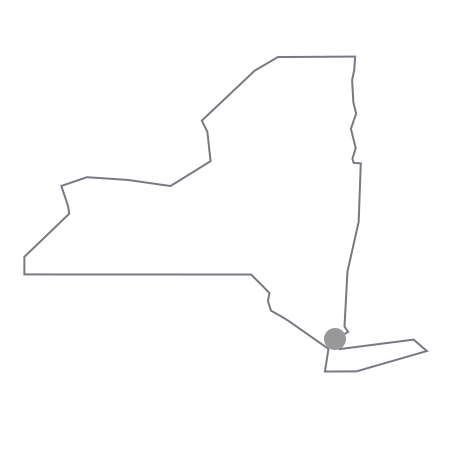 NEW YORK CITY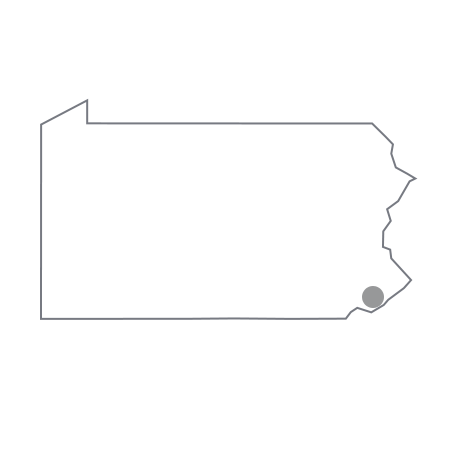 PHILADELPHIA

PORTLAND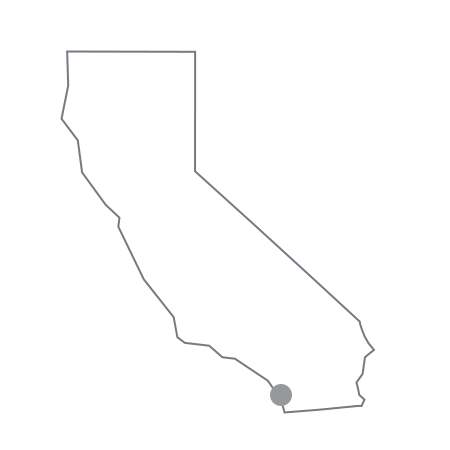 SAN DIEGO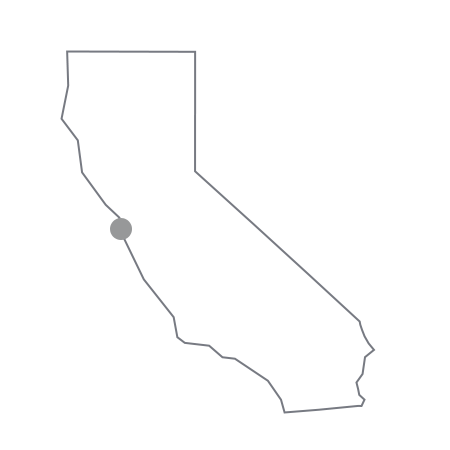 SAN FRANCISCO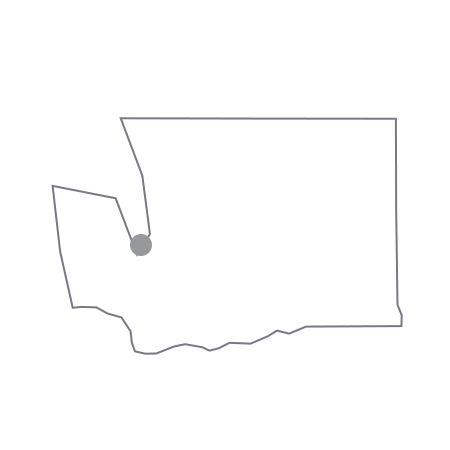 SEATTLE
WASHINGTON DC

WESTPORT